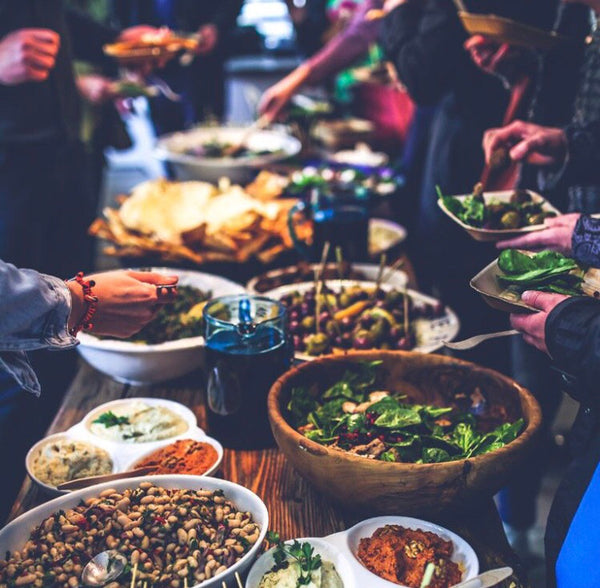 House of Salads
Wholesale & Retail Kosher Gourmet Salads .
We are family Business that has been in operation for more than 20 Years .
We are more than creating natural,delicious,high- quality salads; we are connect people .
We Ensure that every measure is
taken to bring you responsibility sourced,thoroughly tested,
healthy , high -Quality , tasty Salads
Bringing Quality Salads to Your Door
House of Salads begins the guest for quality by ensuring that we use only the best Ingredients. We exclusively seek out the highest quality fruits,vegetables , legumes ,oils , seeds, spices. We use state of the art equipment in our production process to ensure that you get the best testing salads .
Every detail of the production process is designed to achieve one goal: to bring the best high quality products to our customers.
With attention to detail, the proper equipment and commitment to producing only the best. House of Salad's production process plays an important role in ensuring that our salads are
healthy,authentic , top quality ,and delicious .
Our selection of healthy,delicious,high-quality salads is specifically crafted to ensure that you are satisfied.
Our mission is to connect people through delicious food and joy.
Contact Us
Our Salads are not just food - it is a Style